About Us
Matidor is the ultimate project management software for field services and renewable energy projects. Our software breaks down all the complexity of this burgeoning sector into one simple, but powerful platform. You can see all of your projects and assets on a live map in real-time, so you can manage your projects confidently from start to finish.
Our Story
Matidor is what happens when two serial tech entrepreneurs with a passion for environmental solutions and expert GIS knowledge put their minds together.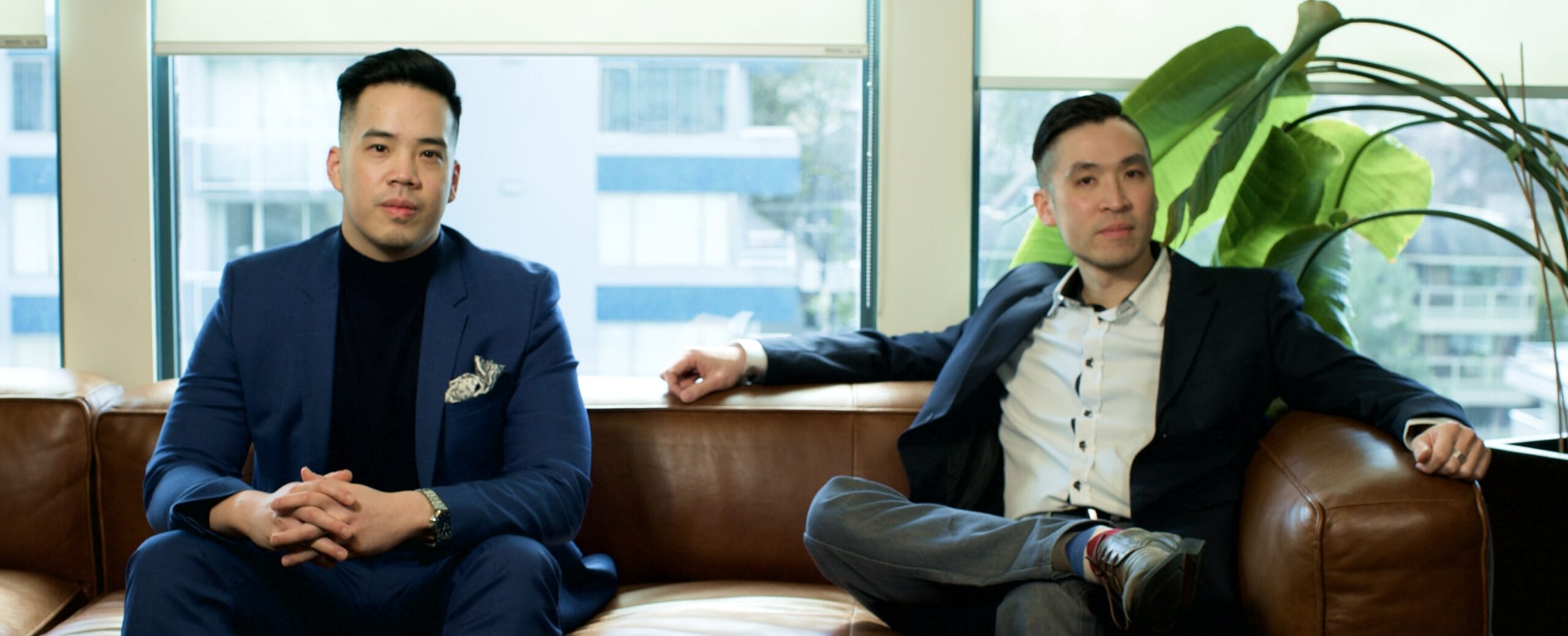 Co-founders Vincent Lam and Sean Huang have known each other for many years (through their shared passion for badminton and extensive participation in various business competitions), but have only decided to go into business together in 2019. Having seen a clear need for better GIS and collaboration software in the field services space, Vincent and Sean decided to exit their respective ventures at the time and bring their unique skills and experience together to form Matidor.
Vincent, a visionary and 3rd-time founder, brings over two decades of experience in software development and commercialization for the environmental services and energy sectors. A former Technical Lead at Google Earth, Vincent brings a one-of-a-kind combination of domain and technical experience.
Sean, formerly a Shanghai-based mobile VR entrepreneur and award-winning business development leader, brings the business acumen that has already proven invaluable in attracting some impressive clients and partners.
Our Mission
Matidor's mission is simple - to bring much-needed simplicity, unity, and visibility to the complex world of field services.
By doing that, we enable more informed decision-making, improve efficiency, and streamline the complex relationships between internal teams, vendors, clients, and partners.
And on top of all that - Matidor is the only software solution of its kind that has built-in GIS functionality, making it easy for both technical and non-technical users to manage and share geospatial information.
As a result, we help eliminate your reliance on archaic, fragmented tools (say goodbye to spreadsheets!), mitigate common project risks and budget overruns, and make one-way communication a thing of the past.
Our current users are reporting measurable improvements to their project efficiency and collaboration, and a significant reduction in time spent on reporting and cost management.
Our Team
Meet the people behind Matidor, each bringing their unique skills and experiences to bring you the very best services and solutions.
Our Industry Association Memberships
We are active members of the most prominent industry associations, helping us stay on top of industry needs and ahead of the trends.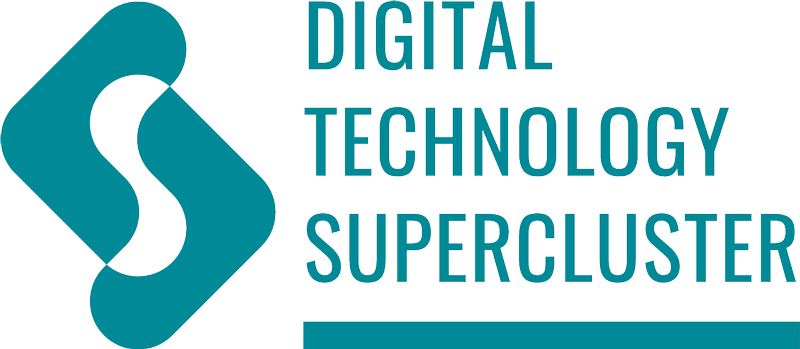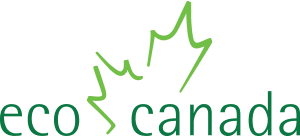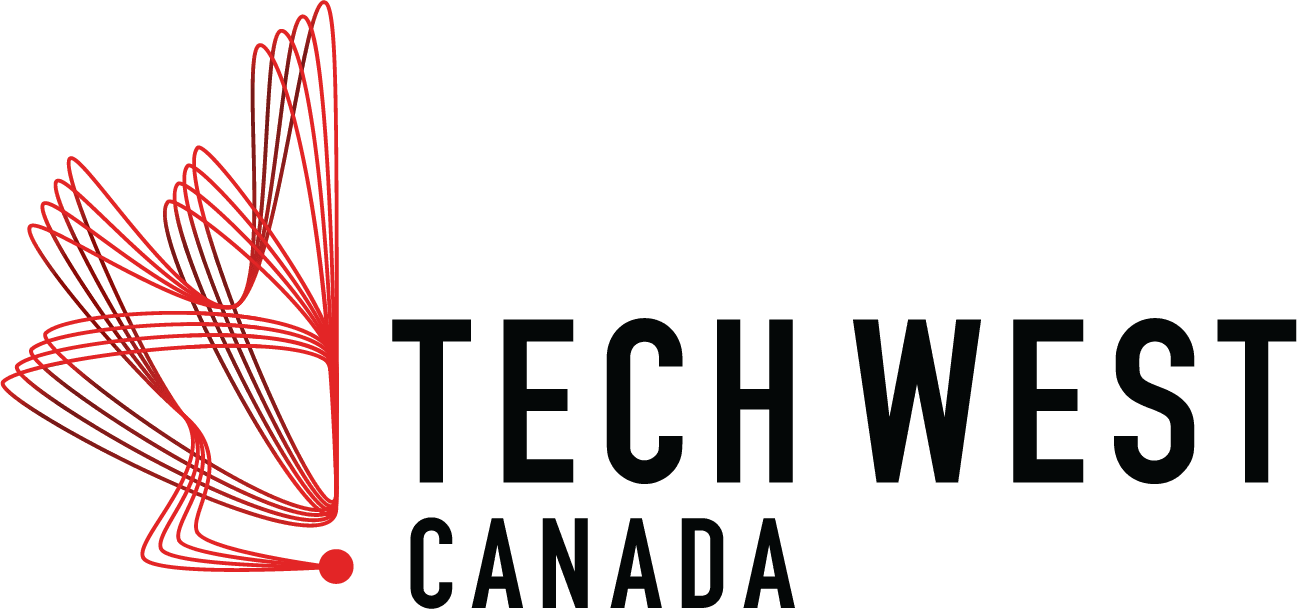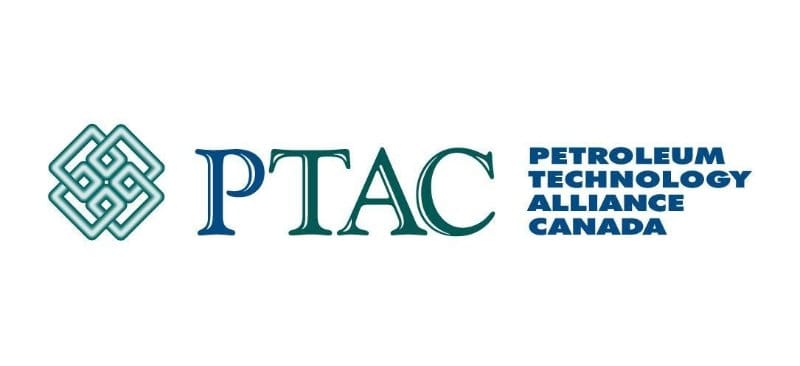 Enquiries
Get in touch with us today to request a custom quote, schedule a demo, or to simply learn more about our powerful products and services.
Contact Form
about us and contact us form
We take your privacy seriously.